Our Top 5 Colors of the Year For 2018
Posted 7/23/2018 by Cassie Klitzke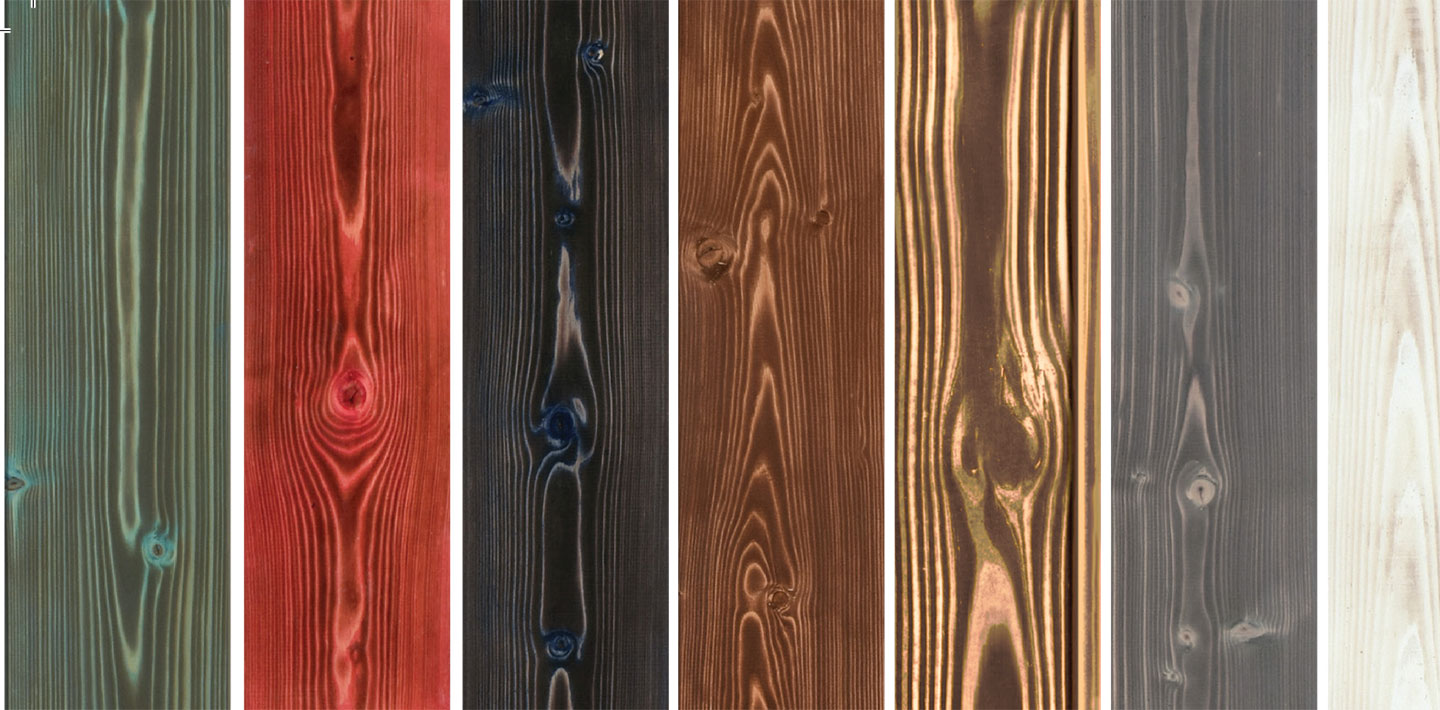 Picking colors for a room or home can be difficult. With so many colors to choose from, it can be daunting. You want to pick colors you'll love, but also ones that are on trend so you can show off your stylish decorating skills. Don't worry, we have your back and are here to help get you started on your color selection journey. Take a look at these 2018 colors of the year for some colorful inspiration.
Pantone – 18-3838 Ultra Violet

Pantone's Ultra Violet evokes the spirit of the cosmos with this thought-provoking shade of purple. This bright, bold color will make any room or object stand out.
PPG – Black Flame

PPG's Black Flame's mashup of black and navy, is a truly very versatile color that's perfect for any setting. Make the accents in your home pop against its soft matte finish.
Sherwin Williams – Oceanside

Sherwin Williams Oceanside brings together a mixture of rich blues and jewel-toned greens to create this harmonious hue. This universally loved shade of blue will fit any décor from modern to contemporary.
Benjamin Moore - Caliente

Benjamin Moore's Caliente turned up the heat with their choice for color of the year: Caliente. This red oozes confidence, depth and energy. By picking such a powerful shade, you will be sure to channel some warm vibes.
Behr - In the Moment

Behr's In the Moment will have you imagining yourself relaxing in a serene, natural landscape. Perfect for interior and exterior settings and various styles, this calming mixture of gray and green will bring a restful and relaxing atmosphere to any locale.
What color is your favorite? Or do you have another color of the year that you love? Let us know in the comments below.