Meet Virtually With Custom Shiplap Zoom Backgrounds
Posted 4/1/2020 by Amanda Hall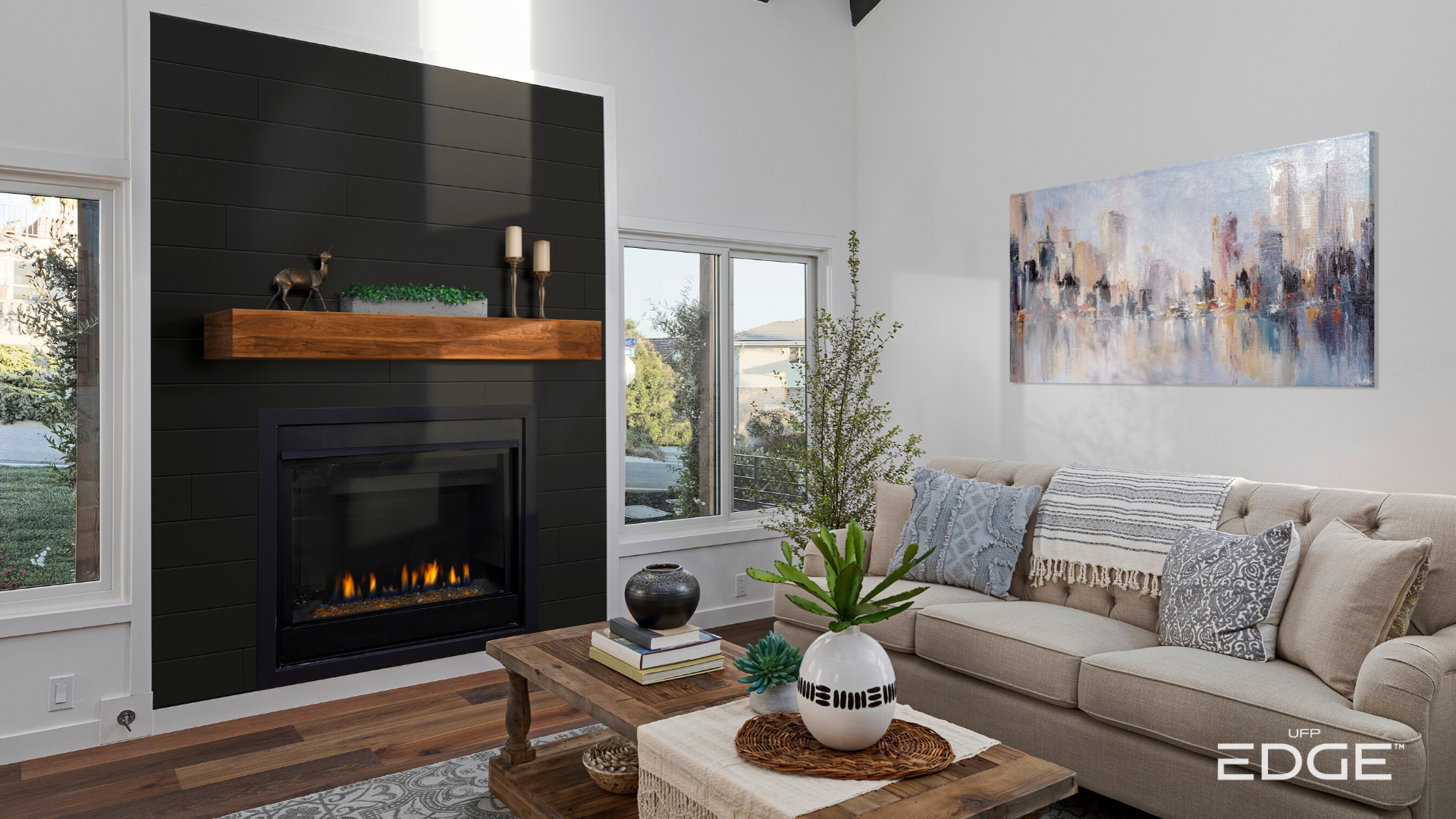 Working from home and trying to maintain a clean, work-friendly environment can be tricky, especially when you throw kids, pets, roommates, and last night's takeout into the mix. Every time you participate in a virtual meeting, you are inviting coworkers into your home through your computer screen. Now more than ever, millions of Americans are trying to find a good place for these virtual meetings that is quiet and without the distractions of others or a busy background. Even if you do find a good space for your virtual meeting, you may still even get interrupted.
You may relate to this infamous video of how this work-from-home situation went viral after this reporter had an unexpected interruption during live television.
Why use a custom background?
The most popular platform for teleconferencing for professionals in 2020 has been Zoom. The company offers a free service that features up to 100 participants at a time, up to 40-minute sessions, and custom virtual backgrounds. These backgrounds are lifesavers for those who are looking for an alternative to their dirty laundry, bedroom décor, or dishes piled up from trying to do life, school, and work all in the same place.

With these custom backgrounds, you could potentially meet virtually from the top of Mt. Everest, while riding a motorcycle, or in your dream home living space. No need to frantically try to rearrange your furniture or clean up your kid's science project 10 minutes before an important meeting. Just download a custom background for your next Zoom video call for a bit more privacy and a distraction-free backdrop.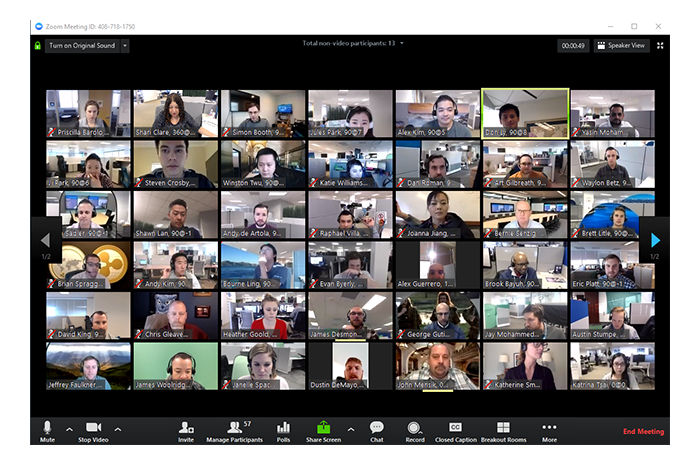 Download your favorite virtual shiplap interior for free
As a brand, we care about helping you feel relaxed in a beautiful, inspiring place. That's why we created some custom backgrounds that would be appropriate for both social and business meetings. Now you can have that perfectly designed coastal living room or modern office you've always wanted–no tidying up required.

Check out some of the backgrounds we've created from some of our favorite UFP-Edge shiplap rooms. These backgrounds are free for you to download and use on your next call. Need help setting up your background? Keep scrolling for those steps.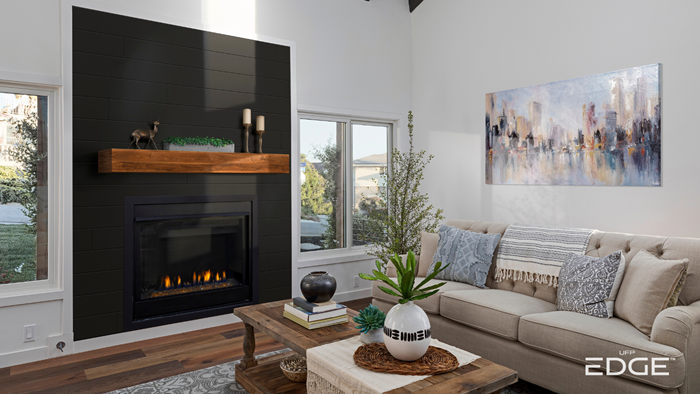 Transitional living room with Timeless Midnight Black shiplap fireplace surround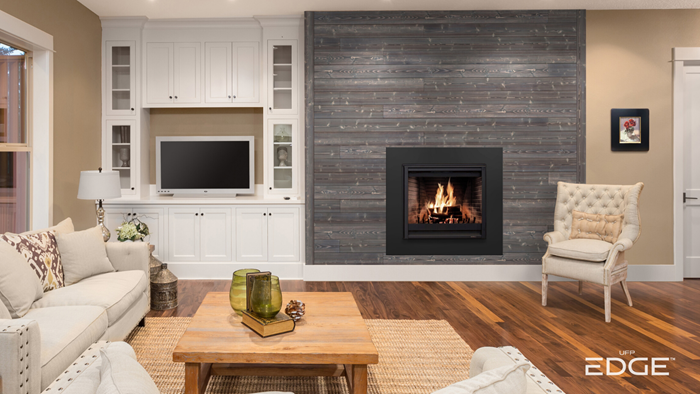 Traditional living room with Charred Wood Ash Gray shiplap fireplace surround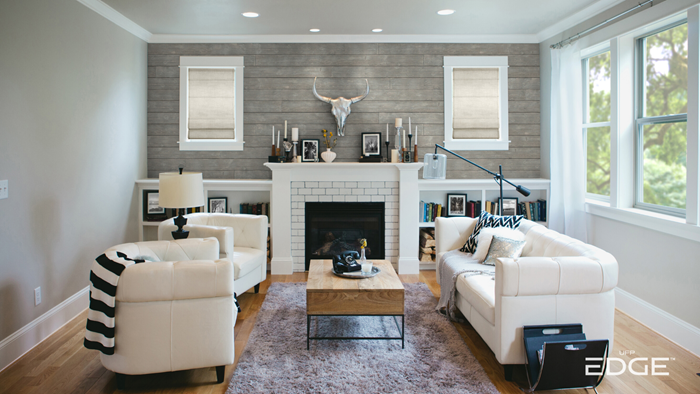 Rustic living room featuring Rustic Collection Gray shiplap as an accent wall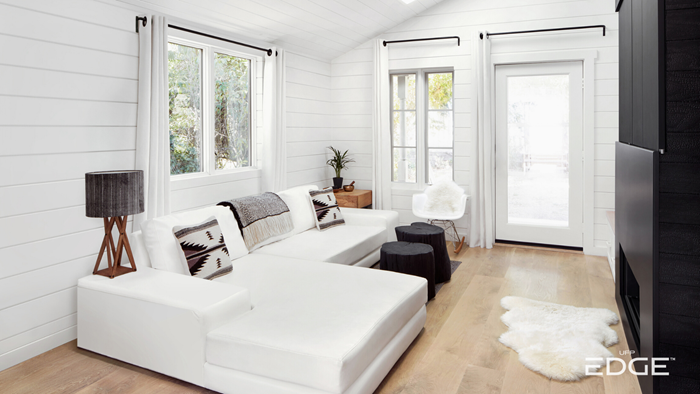 Southwestern Modern Farmhouse featuring Timeless Farmhouse White shiplap on the walls and ceilings.
How to set up your custom virtual background
Step 1: Download our custom shiplap backgrounds and choose your favorite.
Choose from our different interior design styles.
Step 2: Open your Zoom application and click the Settings button in the top right hand corner of the page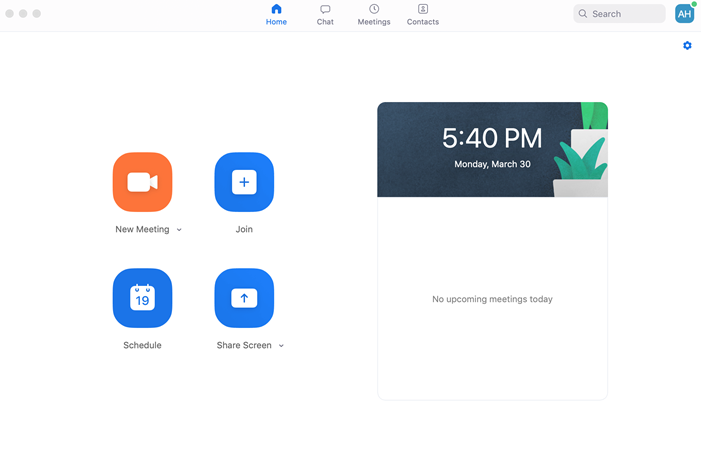 Step 3: In the Settings panel, select Virtual Background from the menu on the left.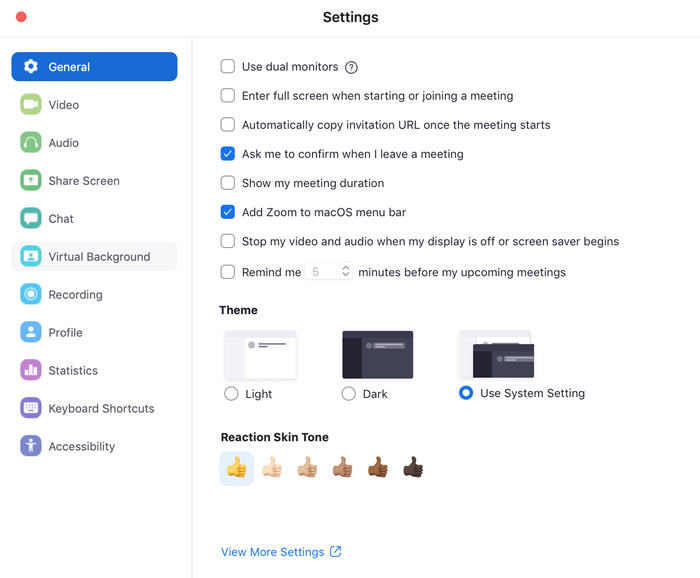 Step 4: Select an image to use as your Virtual Background.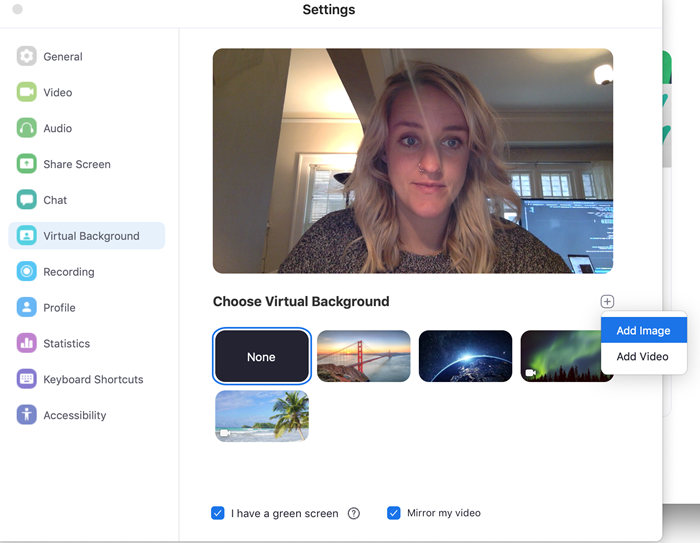 Step 5: Test it out!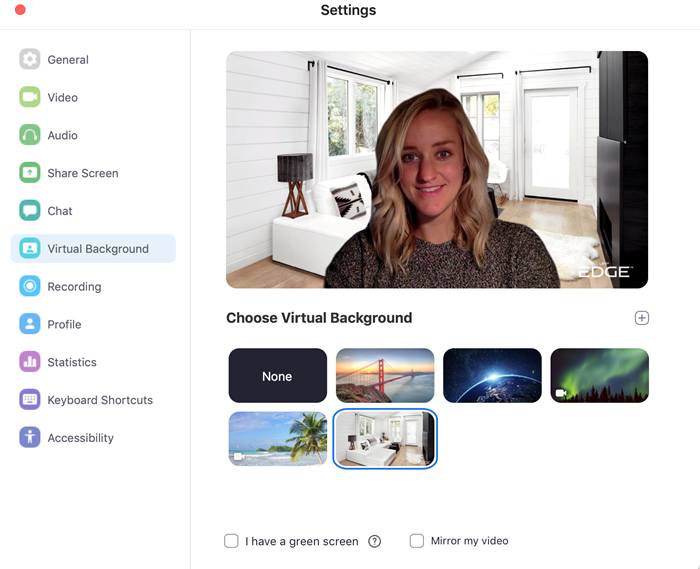 You are now ready for your next video conference call. Try out all our different backgrounds to find one you love. We are here to make your home designed to be seen, not hidden. Enjoy!
Interested in how these rooms were created? Check out all our shiplap collections and styles for more inspiration.
Ready to start your project? Find where to buy.