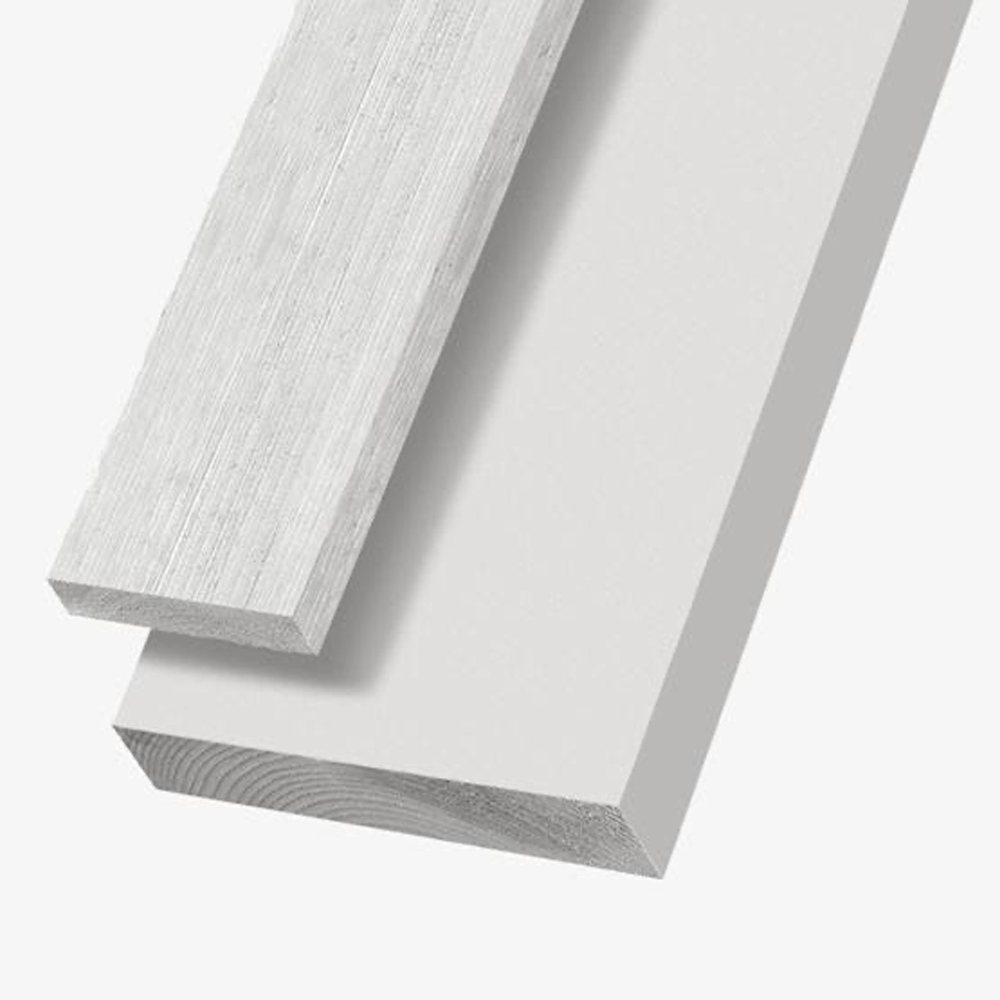 Primed SPF (solid sawn)
Knotty SPF wood is kiln dried and stable
Two-sided board surface: S1S2E or S4S (resawn or combed)
Factory-applied coating enhanced with mildewcide
Dress and protect your home with Primed SPF trim and fascia boards. Trim boards start with J Grade and Appearance Grade SPF raw lumber, machined and primed to perform in virtually any weather condition. 1X and 2X boards are available in a variety of lengths and are primed and ready for a custom topcoat of exterior paint.

And for the ultimate protection, choose our new XTP (Exterior Topical Preservative) and primer option.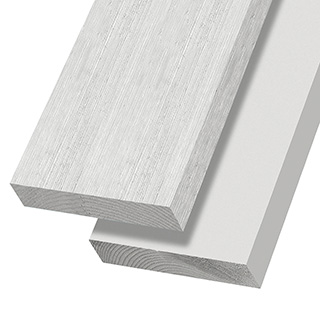 Surface Textures
Two-sided board surface: S1S2E or S4S (resawn or combed)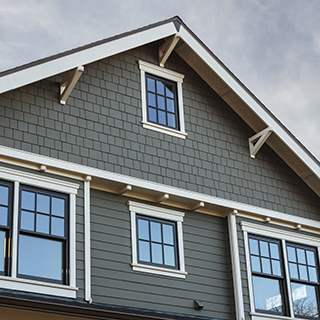 Ready to Paint
Expertly primed on all six sides for long-term performance.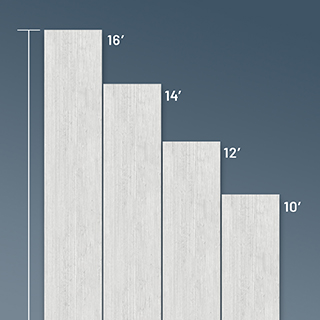 Various Sizes
1x2 through 1x8 and 2x2 through 2x12. Lengths up to 24 ft.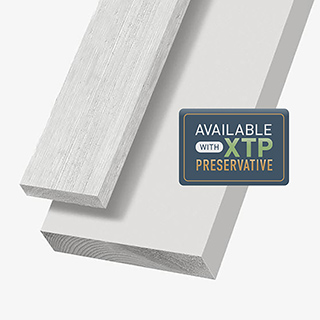 Available with XTP
Exterior Topical Preservative fortifies each board and safeguards against rot and termites.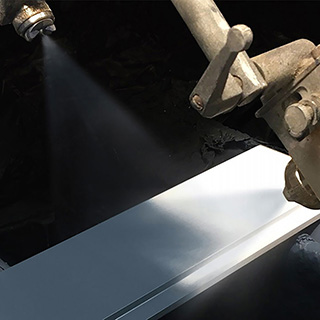 Protective Coating
Factory-applied coating enhanced with mildewcide for ultimate protection.
Economical
Economical choice for interior/exterior fascia and trim.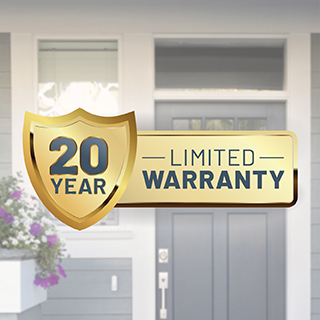 Extra Protection
Primed trim with XTP treatment protects against peeling, rot, and termites.
Made Domestically
Wood is sourced and manufactured in North America.
What is Primed XTP treated with?

XTP is a topical preservative treatment that provides extra protection versus rot, termite and fungal decay. Treatment is applied as the first coat and then the second coat is an industry leading water-based primer to lock in the preservative.

Do in the field end cuts need to be primed before install?

Yes, end cuts should be primed with an interior or exterior quality water-based primer depending on where the trim boards are being installed.

Is Primed SPF and engineered product?

No, Primed SPF is solid sawn material but has been kiln dried to improve longer length stability.

Does the primer on the SPF and XTP include a white finish, or will it require a topcoat application after install?

The primer is not a finished white color and will need at least one coat of an appropriate exterior water-based finish after installation.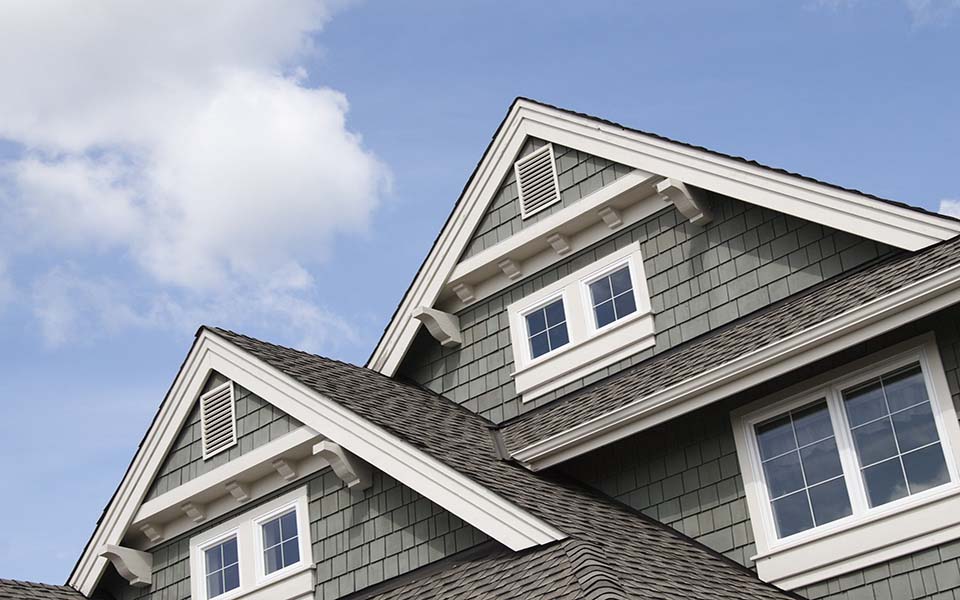 How to choose the right
exterior trim
UFP-Edge primed trim and fascia products are some of the best on the market. See what trim option best suites your next project.
Join our Community!
Thanks for signing up!
There was an error with your request, please try again later.