What Size Shiplap Should I Use?
Posted 2/15/2019 by Cassie Klitzke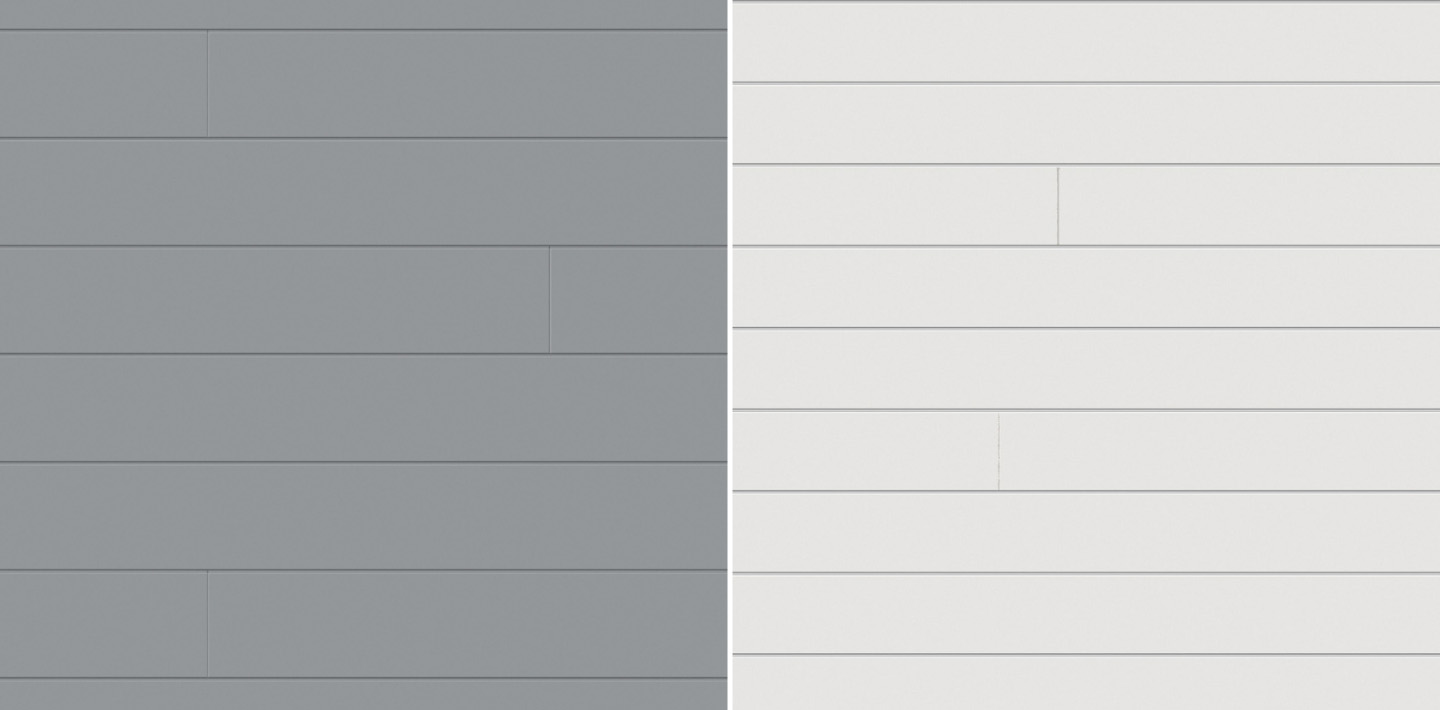 Discover the Right Shiplap Size for Your Space
If you are looking to add shiplap to your home, note that each shiplap width will give your interior a different aesthetic. We offer two different shiplap widths: 1x6 and 1x8. Here are our recommendations for using different widths of wood wall cladding to your home's advantage.
1 in. x 6 in. Shiplap Boards

- Most popular size shiplap
- Use in small to medium sized rooms
- Great for use in bathrooms, mud rooms and laundry rooms
- Available in our Timeless nickel gap, Rustic Collection, Native Woods, and Charred Wood styles

1x6 shiplap boards are the most commonly used width of shiplap. Smaller than the 1x8 inch width, this 6-inch shiplap size provides the most classic, versatile look. For best optimization of the nickel gap reveal, use in small to medium sized rooms. Great for use on accent walls, ceilings, and as a wainscoting application.
When installed vertically, these 1x6 shiplap boards can help elongate walls and emphasize the height of a room making it look taller. Try installing 1x6 shiplap boards on both walls and ceilings to exaggerate wall height further.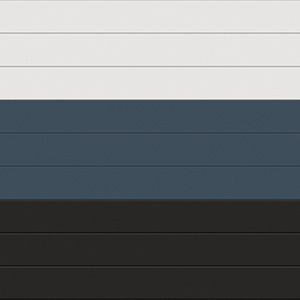 1 in. x 8 in. Shiplap Boards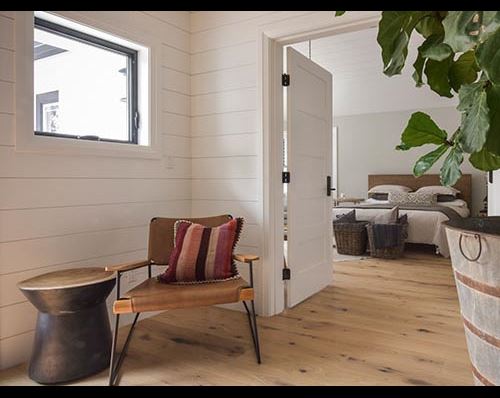 - Works best in medium to large rooms
- Popular for use on accent walls, hallways, and ceilings
- Available in our Timeless nickel gap and Rustic Collection styles


1x8 shiplap boards are our widest size available. Their wide face makes it easier to cover a larger area in less time. The wider face champions a modern, contemporary style compared to the classic look you get with a 1x6 shiplap size. Since you'll have less seams with this width, in a small area it can make the room look cramped. Opt for using this size shiplap in medium to large areas of coverage.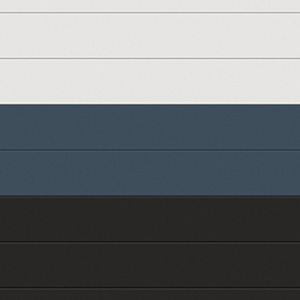 Ready to start your next project? Find

where to buy

.