7 Ways to Make a Room Feel Bigger
Posted 9/13/2021 by Amanda Hall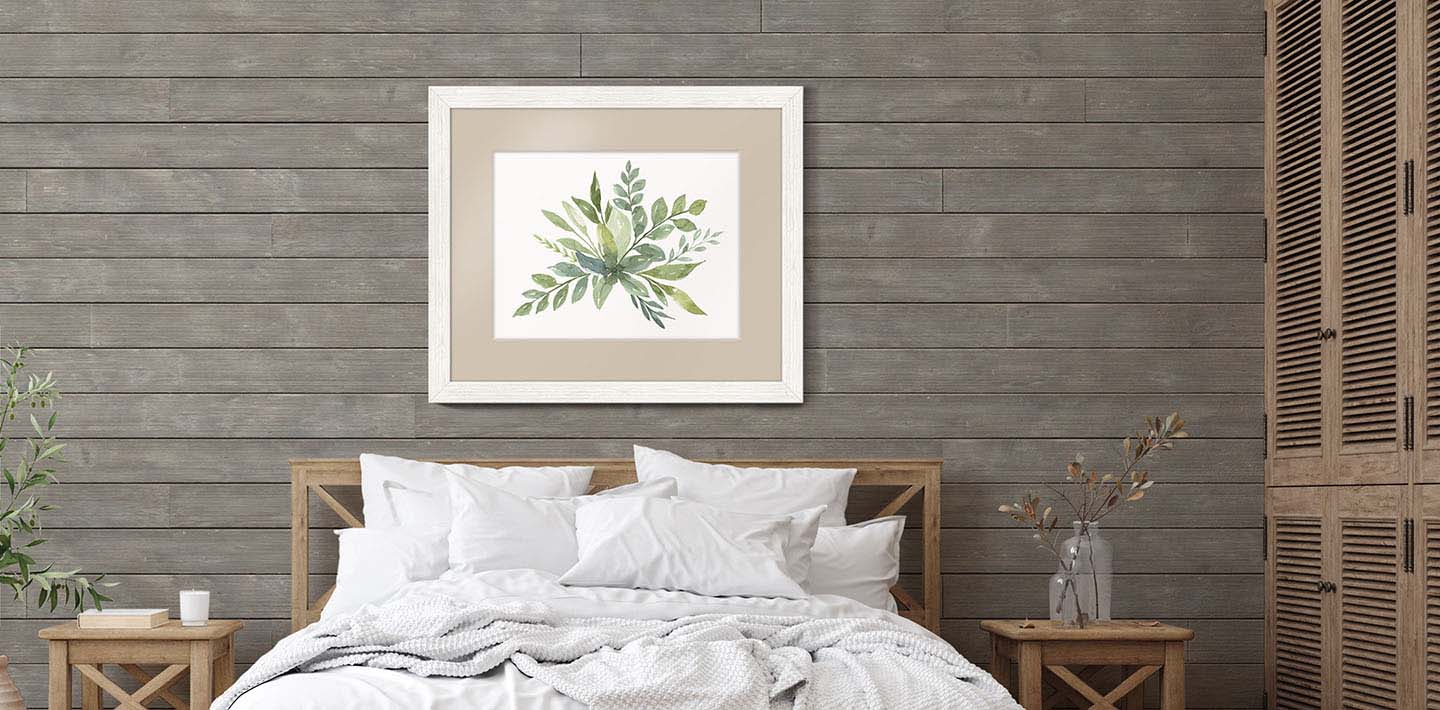 Whether you're living in a tiny home or you have a large estate, there's always reason for optimizing the space you live in. We've created a list of our favorite ways to make your room's design feel more open and expansive.


1. Go large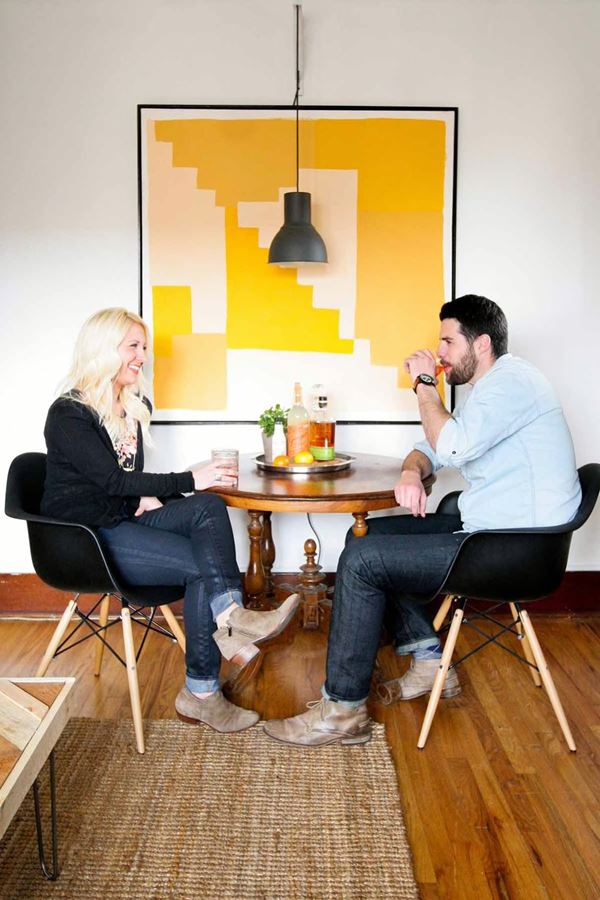 Apartment Therapy
Choose bigger items to fill the room rather than a collection of smaller pieces.
Think one art piece versus a gallery wall of small frames. Think sectional over a sofa and a set of chairs. Choose items that fit in the room and do not block pathways or look squished.


2. Bring cabinets and bookcases to the ceiling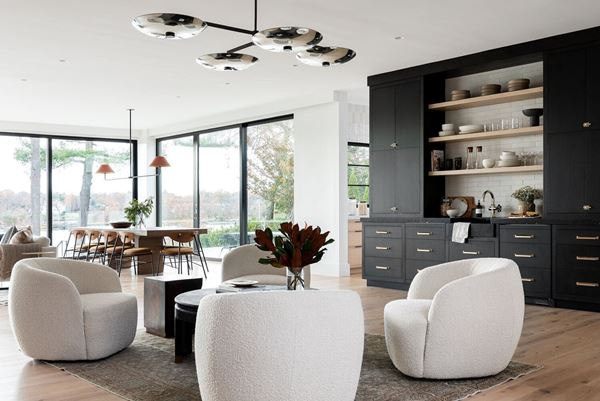 Studio Mcgee

Bringing bookcases and cabinetry all the way to the ceiling leads the eye upward and creates the illusion of greater height. On a practical level, you can also use that extra space for storage.


3. Add furniture with legs

Studio Mcgee

Add height by using furniture with slim legs. Furniture that sits on the ground or has chunkier legs will make the room feel heavy. With the extra space above the floor and slimmer profiles, the room will feel airy and light.


4. Use shiplap lines to create visual height or width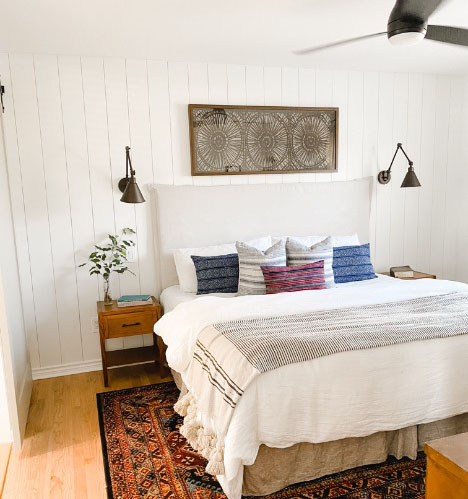 Collaboration project with Farmhouse Living, a decorating consultation service, using Timeless Farmhouse White shiplap

The clean lines of shiplap can add visual height in a vertical application and visual width in a horizontal application. The lines draw your eyes up or towards the sides of the room.


5. Use reflective surfaces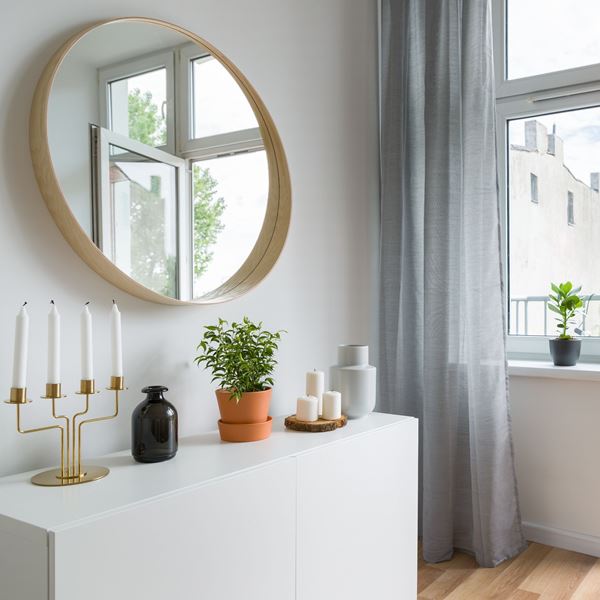 Lighting can make the biggest difference in making a room feel more spacious. Artfully place reflective surfaces in areas that will bounce natural light. Mirrors help with reflecting light and making a room feel more spacious, but you can also use metallic or glossy surfaces.


6. Opt for lighter colors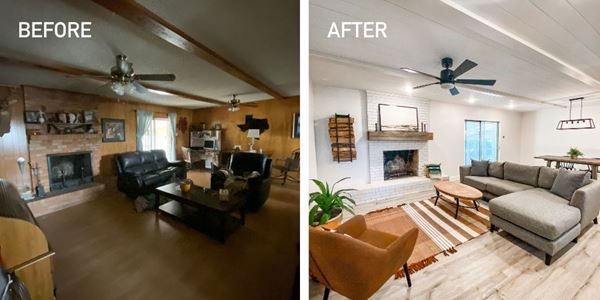 Using a lighter color palette with simpler patterns can make a room feel bigger. Unless you have a lot of natural light, using darker colors can make a room feel smaller. Check out the massive difference using a lighter color scheme made in our collaboration project with Farmhouse Living featuring Timeless primed shiplap on the ceiling. As with this project, use texture over pattern or color to add interest.


7. Less Is More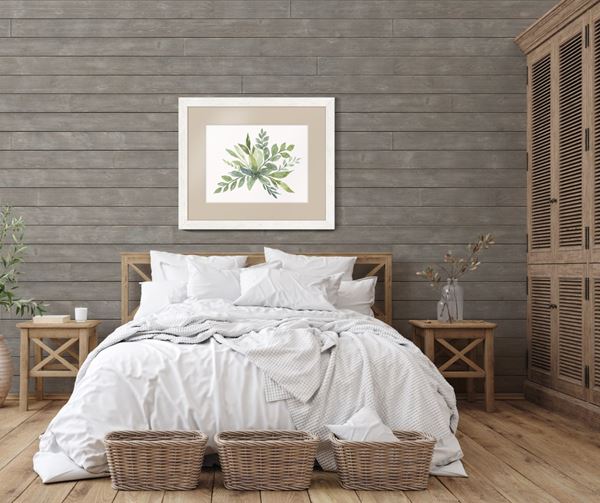 This minimalistic Scandinavian-styled bedroom embraces a minimalist approach. Little decor is needed because the Rustic Collection Gray shiplap adds a significant amount of texture and value to the room.
Declutter, declutter, declutter. Get rid of anything that is not adding value to the room's design. When decorating, use the "cantaloupe rule" – selecting pieces that are larger than a cantaloupe to avoid making the room feel cluttered with small trinkets.
READY TO START A SHIPLAP PROJECT? FIND WHERE TO BUY.