UFP-Edge Receives Top 100 Pro Builder Award
Posted 8/12/2020 by Amanda Hall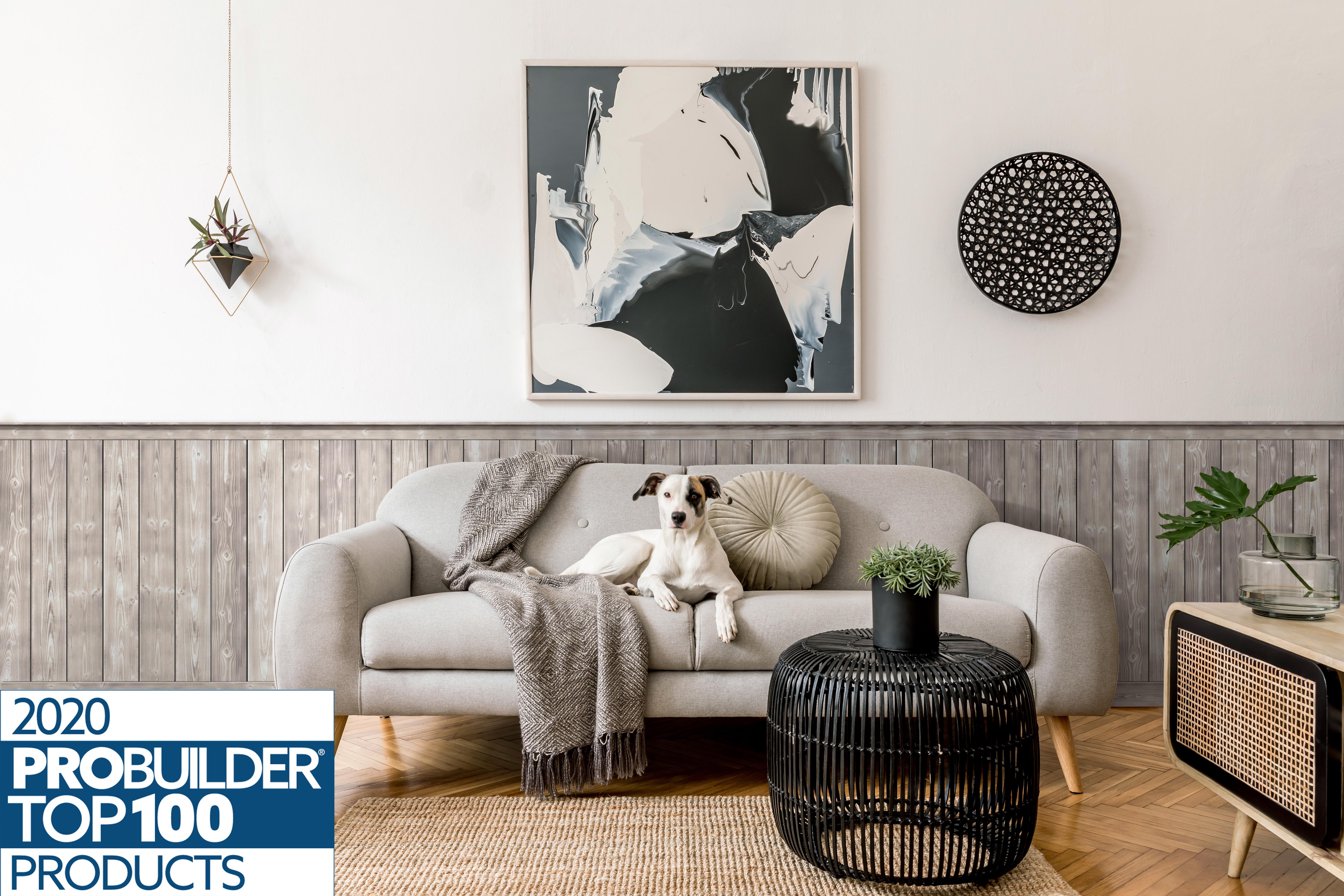 Professional Builder Magazine Recognizes UFP-Edge As An Industry Leader
Each year, Professional Builder measures the response of their magazine readers to gain insight into the products that have the highest engagement rates. Unlike other awards, it is not chosen by an editorial staff, but by the interest and engagement of readers. The list of 100 products were defined as "the most interesting, innovative, time-efficient, or just plain cool building products for the housing industry." For the 2020 report, UFP-Edge shiplap made the top 100 product list. It's an honor that UFP-Edge was the only shiplap brand chosen in the top 100 products. We are proud to be awarded as a leader within the industry. Here is the most recent edition of Pro Builder magazine with the UFP-Edge write-up and supporting advertisements.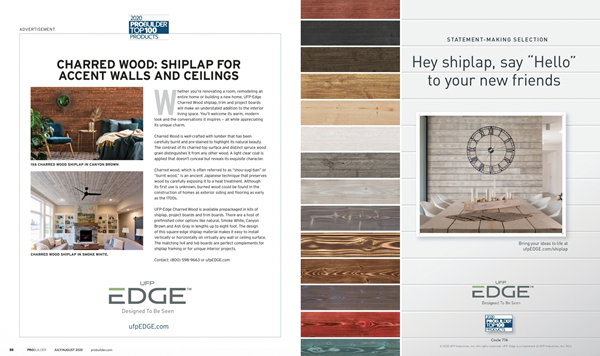 Shiplap Still On The Rise
Not only does this award show that readers are interested in the UFP-Edge brand, but it also goes to show that people are very much interested in shiplap in 2020 since it's rise to popularity with HGTV's Fixer Upper show in 2015. Google trends shows that the term "shiplap" continues to rise in searches and in dialogue.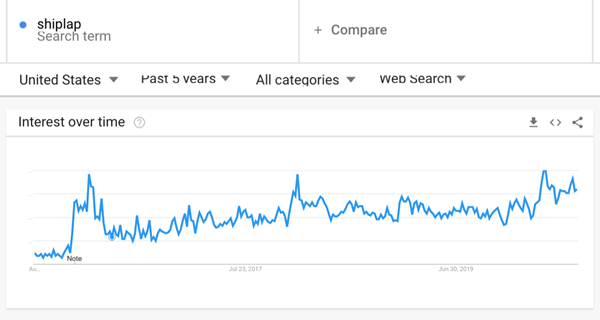 The rise in the search term "shiplap" since 2015
Shiplap has become more of a household staple rather than just a trendy look. UFP-Edge shiplap continues to innovate to fit the needs of consumers. From traditional Timeless nickel gap shiplap to our unique Charred Wood shiplap, we have shiplap for virtually every interior design style
The Pro Builder Top 100 Products
Here are a few of the interior shiplap and accent board products for which UFP-Edge was named Top 100.
Charred Smoke White shiplap on a living room ceiling in a transitional style home.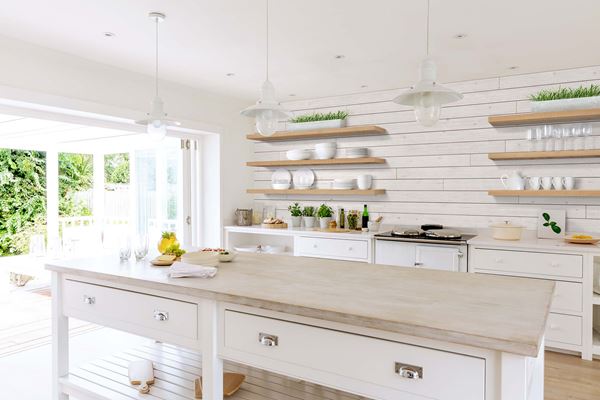 Rustic Collection White shiplap kitchen with open shelving.
Pro Builder readers are not the only ones that love our products. We love collaborating with designers, pros, and do-it-yourselfers to showcase our products. Check out one of our most recent collaborations with Jennifer Gulizia from The Flowering Farmhouse blog.
Shiplap Bathroom Collaboration Project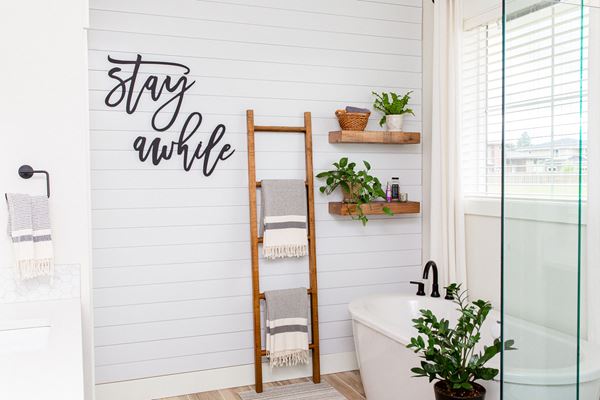 Timeless Farmhouse White shiplap in bathroom remodel by Jennifer Gulizia
"We installed UFP Edge shiplap in our entryway and master bathroom. This was our first ever DIY project and we are thrilled with how the shiplap looks in our home. We have a modern farmhouse and UFP-Edge's Timeless Shiplap was perfect for our house. We chose the White Farmhouse Color. Very impressed with UFP-Edge, we can't wait to add more shiplap from them around our house!"
-DIYer Jennifer Gulizia from the Flowering Farmhouse
READY TO GET STARTED ON YOUR HOME PROJECT? FIND WHERE TO BUY.