Exterior Design Becoming More Custom, Less Cookie-Cutter
Posted 8/10/2021 by Amanda Hall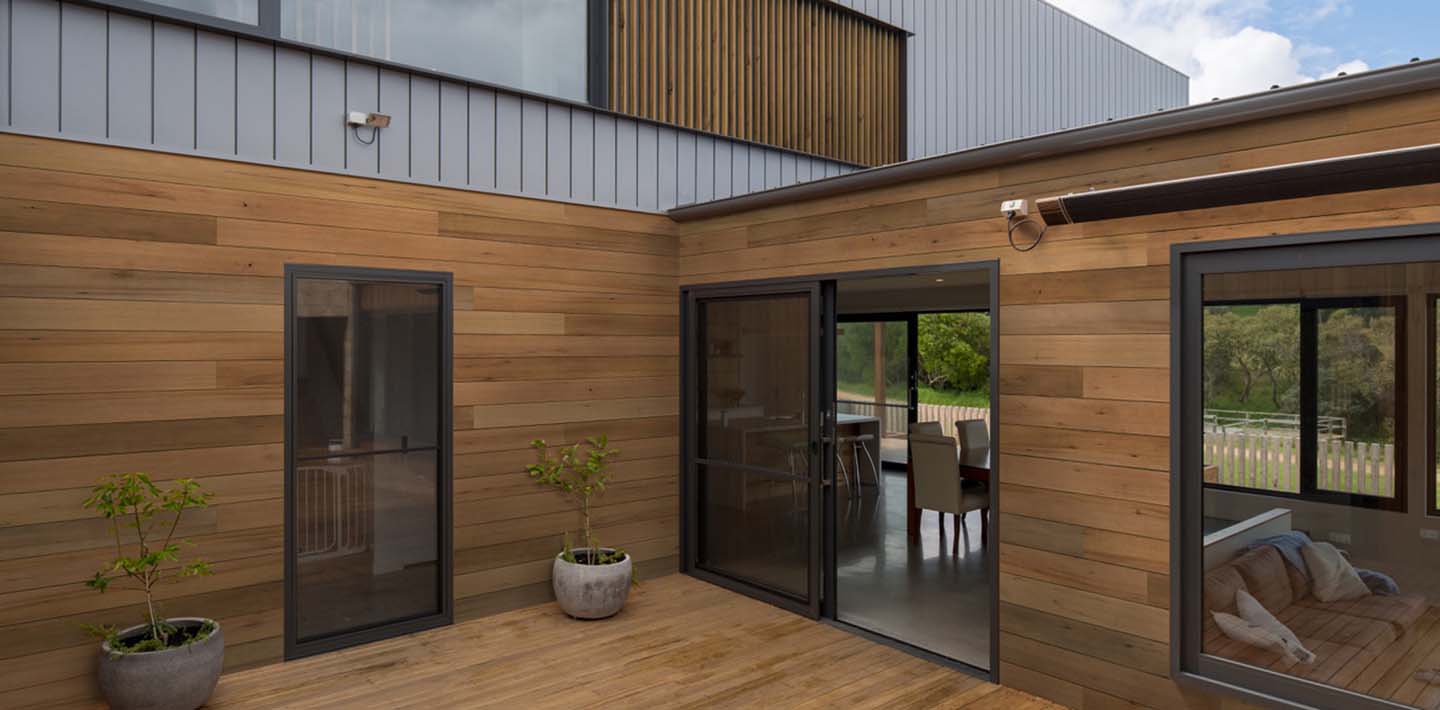 The home interior has always been considered a place of self-expression, but in new home design we're seeing a similar thoughtfulness and focus being put into the exterior.
Designers are creating homes with cohesive styles that are interwoven into every detail: from the very first look, throughout the interior, and extending onto outdoor living. The design style is fluid throughout the entire home. Those creating their dream homes want less of a cookie-cutter appearance and more of a custom aesthetic that showcases their personality.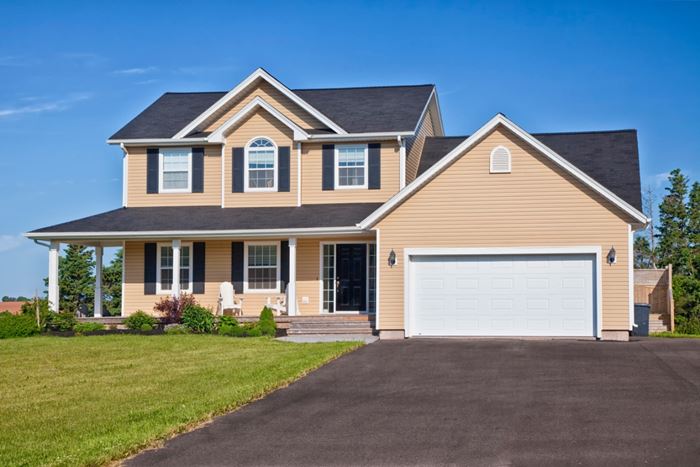 Gone are the days of mono-material, single-colored homes. Today, home designs are getting more creative with a wide variety of materials, color contrast and the specific use of shapes and lines. Here are a few examples of those exterior trends.
Bolder, Darker Contrasts
We're seeing homes designs go bolder with darker contrasts like this home featuring black board and batten against a mix of creamy white brick.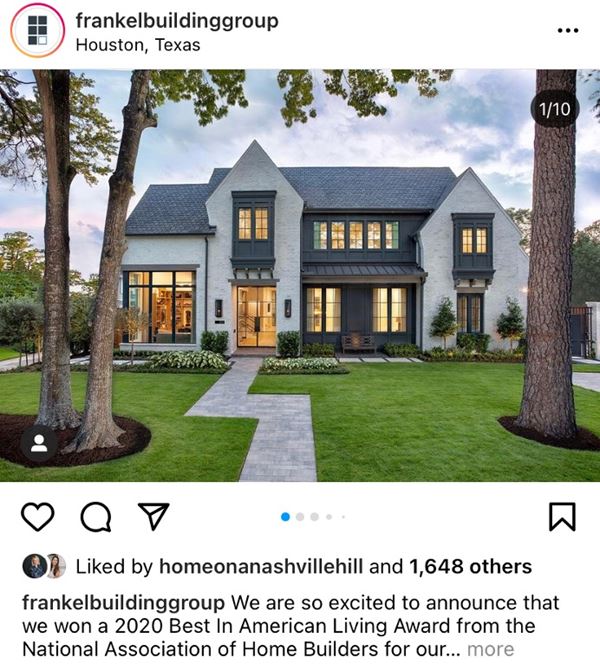 This modern, woodsy home, featuring our Thermally Modified Wood Cladding in Timber Ridge and Natural shows how contrasting colors can complement one another.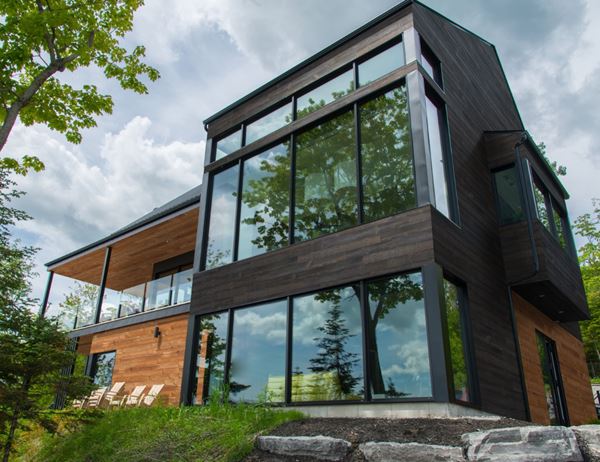 Mixed Materials
Exteriors are taking shape with a mix of materials like wood, stone, brick, shake, aluminum, and fiber cement. Because of this trend, homes dressed in the same material are becoming more outdated.
This modern home shows a beautiful mix of warm wood, white brick, and dark board and batten.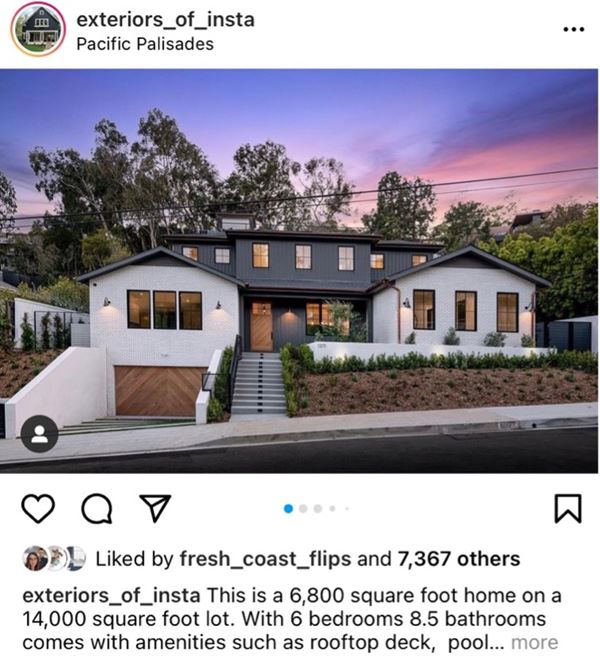 This exterior design is full of texture as it mixes wood, stone, brick, and fiber cement siding.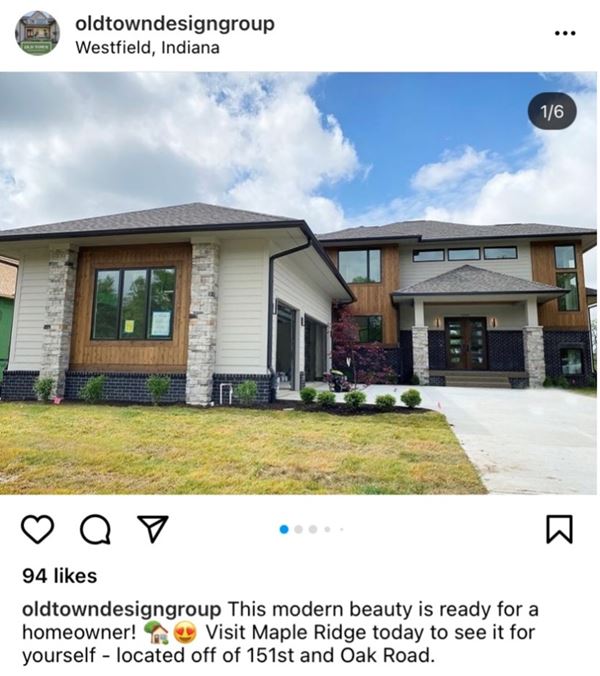 This home features Thermally Modified Lost Trail wood cladding, fiber cement, and stone.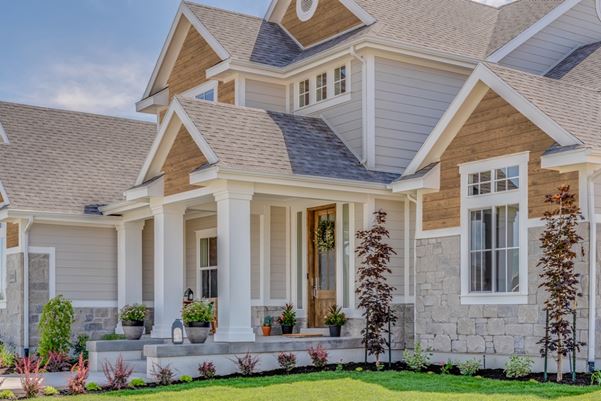 Playing With Lines and Shapes
Rather than wrapping a home horizontally in the same width of siding, we're seeing multiple widths and different line directions that create shape and dimension for the eye.
This home juxtaposes siding widths in both vertical and horizontal applications, featuring Thermally Modified Wood Cladding in VG Hemlock.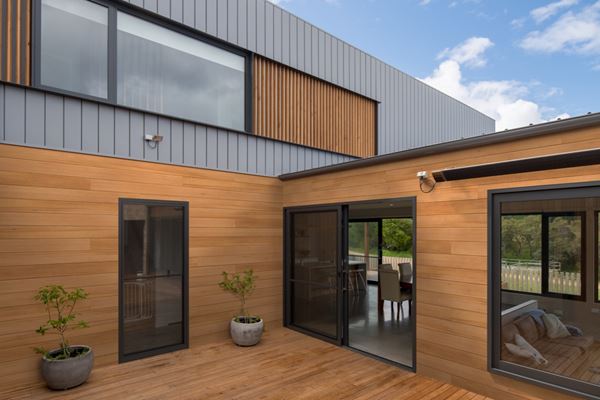 This home shares a mix of shapes and varying lines with square shakes; horizontal lap siding; wide aluminum sheeting; long, rectangular windows; vertical columns; and a unique arched entryway.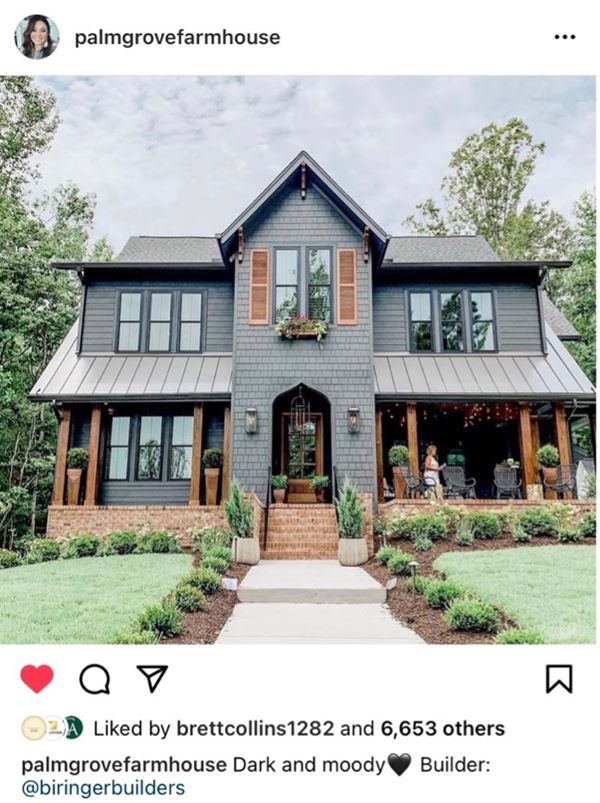 Whether building new or remodeling, try upgrading your home exterior by going bold with contrast, adding a mix of materials and varying widths and orientations. Interested in our Thermally Modified Wood Cladding? Check out all our prefinished options for an exceptional addition to your home.
READY TO START YOUR PROJECT? FIND WHERE TO BUY.